(Call her Chika) is a designer ︎, researcher 🔍 and (sometimes) writer ✏️ exploring contemporary ways of living through design, direction and discourse. She builds
visual identities for offline and online experiences
; regularly working on F&B 🍳 and architecture 🏡 projects
across Southeast Asia and UK.
These include
brand development for a quirky 🥐 bakery2021
,
multigenerational 🍜 kitchen tools2019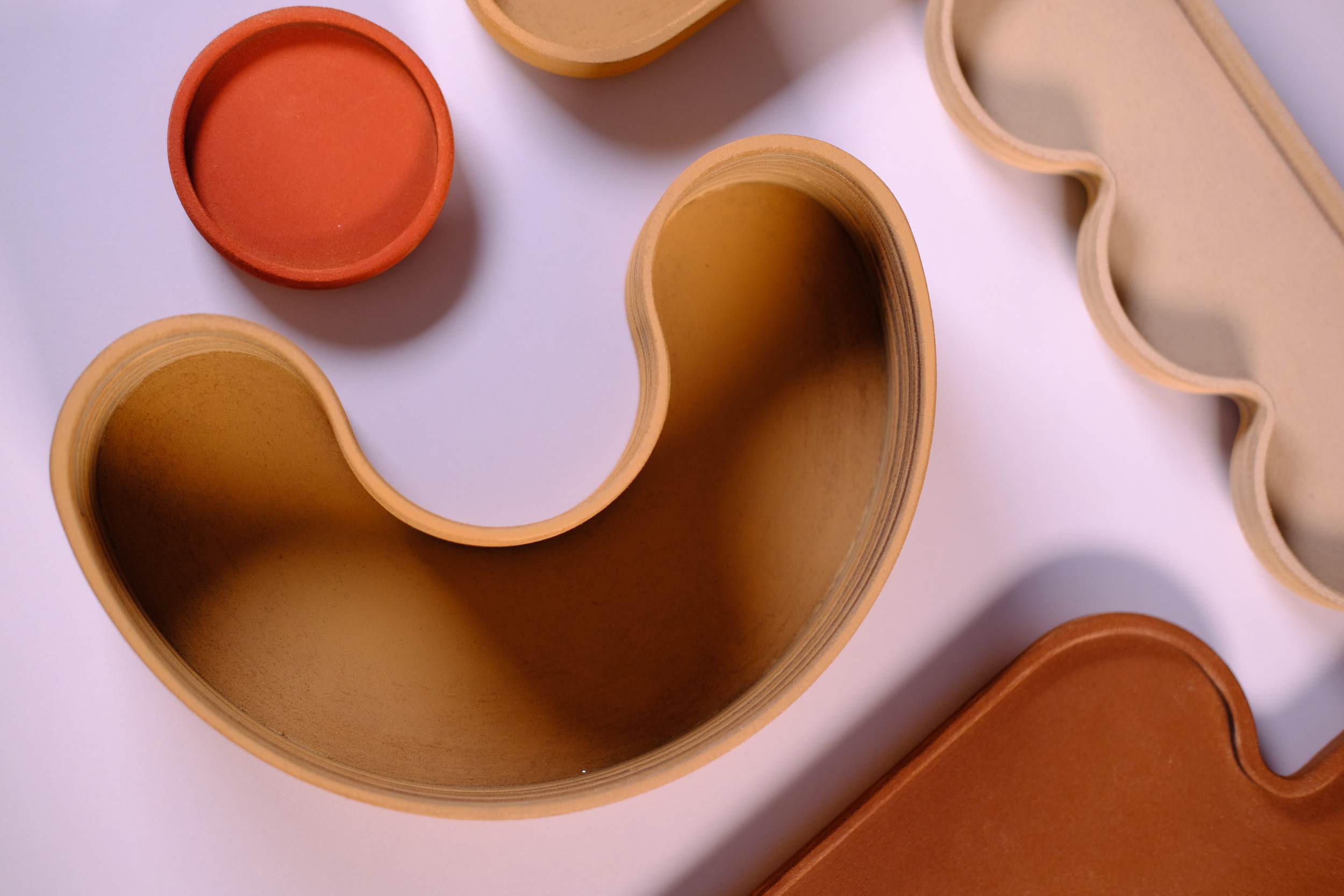 ,
retail space for an artisanal ☕️ brand2020
,
exploration of
🌱
material futures
2019
,
🍽 experience discussing alternative food futures2018
,

micro 🍰 shop (@boredom_bakery)2020–2022
and identity for a global 💧 brand
After completing a BA(Hons) in Graphic Communication Design at Central Saint Martins
and a few stints in London, she is currently settled in Jakarta, Indonesia.
Chiquita is
certified in Level 2
Food Safety & Hygiene 🚨 and
is a
member of Food Design Nation 🌏.


Her works have been featured
in
Lazy Susan
,
Graphic Design School (7th edition)2020
and DIY Decadence with Bompas & Parr and Friends2020
. She has previously been nominated
for LVMH Maison/0 Green Trail Award
2019
and taken part in Business of Design Week 2020
, Non School
MY
,
Tate ExchangeUK,
D&ADUK,
Solidarity SporesKR,
Seek A SeekID,
and Arch:ID 2020ID