Is a designer and researcher interested in the practice of the everyday. Her works explore contemporary ways of living through multi-sensory design and direction involving food, objects and spaces.
These include
brand development for a quirky croissant bakery2021
,
a holistic hand sanitizer concept2020
,
multigenerational kitchen tools2019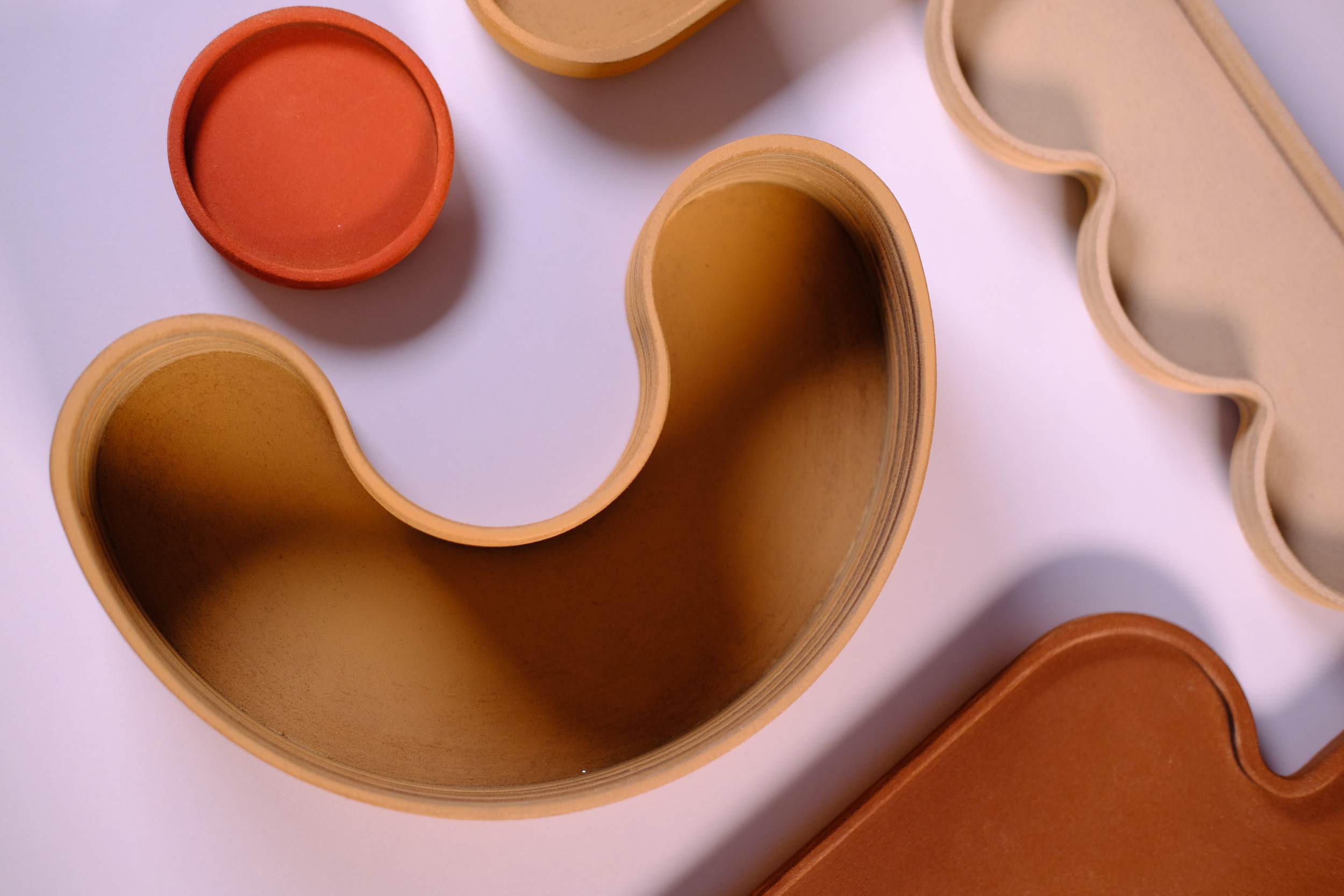 ,
offline retail space for an artisanal coffee brand2020
,
explorations of material futures2019,
dining experiences discussing alternative food futures2018
and more recently, running a

pandemic bakeshop (@boredom_bakery)2020–
.
After completing a BA(Hons) in Graphic Communication Design at Central Saint Martins and a few stints in London, Chiquita is currently settled in Jakarta. She has worked on projects with a range of people including; cafés, farms, cultural institutions, nutritionists,
architects, cloud kitchens and NPOs.
Her works have been featured in Fountain of Hygiene HK
,
Graphic Design School (7th edition)2020
and DIY Decadence with Bompas and Parr and Friends2020
. She has previously been nominated for LVMH Maison/0 Green Trail Award
2019
and taken part in Business of Design Week 2020
, Non School
MY
,
Tate ExchangeUK,
D&ADUK,
Solidarity SporesKR,
Seek A SeekID,
and Arch:ID 2020
ID
.
She is also certified in Level 2
Food Safety & Hygiene.